We are a team of workplace psychologists, career development and diversity, equity, and inclusion experts, NIH-funded researchers, and research education program specialists located at Washington University School of Medicine in St. Louis, Missouri. We have over 50 years of collective experience leading research and developing researchers. Compass Program Director, Alison Antes, researches leadership and management practices in science and is an expert in research work environments. She has written on these topics in outlets such as Nature and Scientific American. Co-director, Tristan McIntosh, researches healthy workplace cultures and responsible behavior in science. Alison and Tristan use social science methods to study practical bioethics topics in the Bioethics Research Center. Sherree Wilson leads the Office of Diversity, Equity, and Inclusion. She studies the experiences of Black faculty and leads strategic diversity and career development initiatives. Kerry Kornfeld is a scientist in the Department of Developmental Biology with expertise in biochemistry, cell biology, and genetics. He has led a research laboratory for nearly 30 years. Joseph Grailer is an instructional designer and program manager who develops and implements education for researchers. Emily Schenk is a program manager of training and professional development programs for researchers.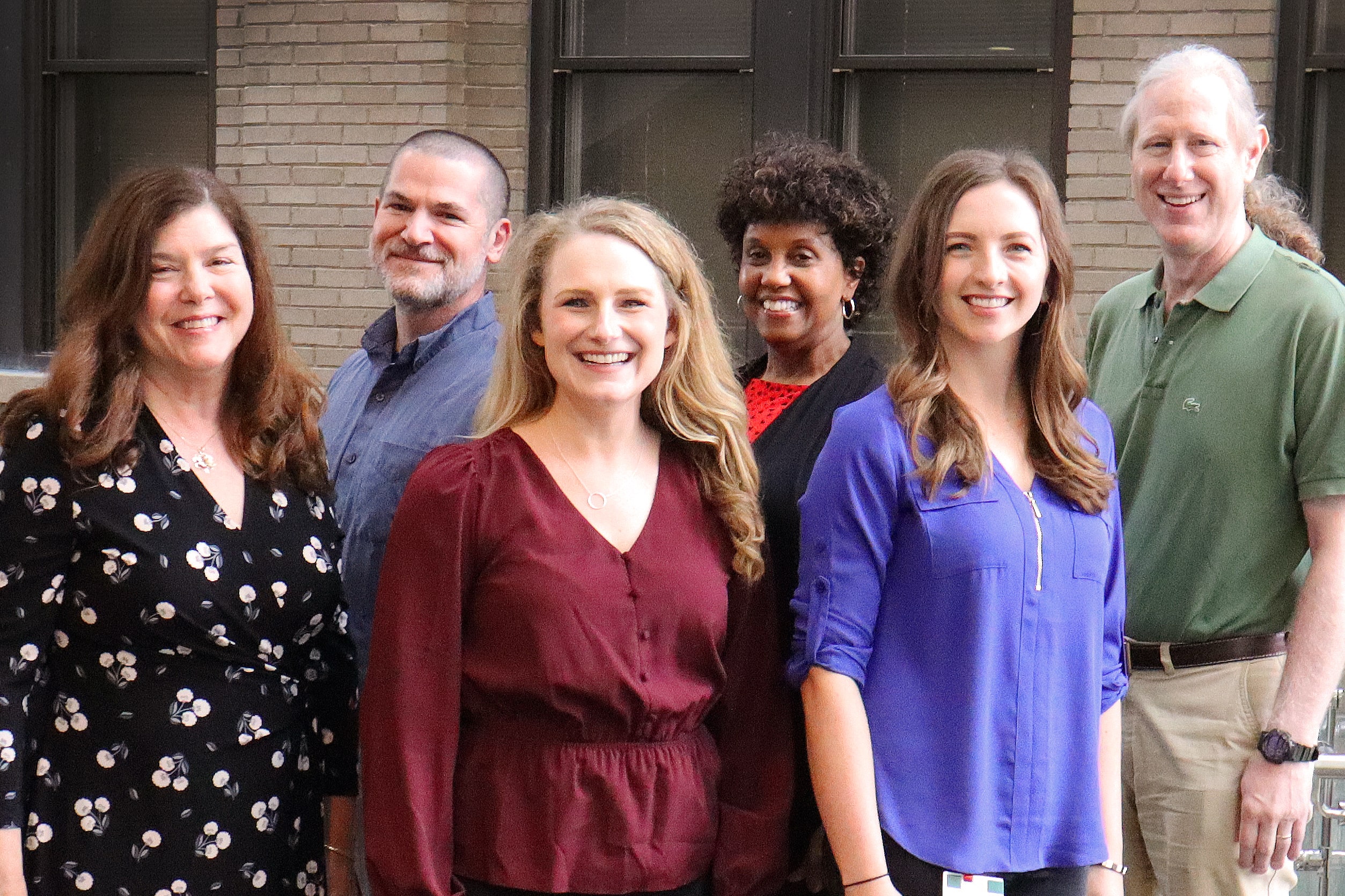 Letter From the Director
A career in research requires leadership and management skills that scientists typically do not learn in a formal manner. I have dedicated my career to addressing this problem. Managing people who have varied skills, interests, personalities, and backgrounds to conduct excellent science in an inclusive environment requires an intentional approach. Advocating for yourself, asking for help, and navigating the emotional ups and downs of a research career require access to supportive mentors and peers. Compass provides skills, tools, and advice to biomedical junior faculty and postdocs to address these issues and more. Compass is delivered remotely so Scholars can learn conveniently and practice applying their learning in the real world, so their learning sticks. My research on leadership and management in science informs the content, along with my experience training and coaching scientists across career stages. We also conducted focus groups with early-career researchers to understand what they are looking for in a leadership training program. Based on their recommendations and best practices in adult learning, Compass focuses on practical information, tools, and realistic advice. Compass Scholars must make a commitment to invest the time, and in turn they will grow as people, researchers, and leaders. Scholars get access to the information and guidance to foster innovative research that is rigorous and credible, to create a supportive research work environment, and to be great role models for their mentees. Scholars will also reflect on maintaining their own well-being as they seek to achieve their career goals. I hope you will join us!
– Alison Antes, PhD