Our team is located at Washington University School of Medicine in St. Louis, Missouri. Compass is a national program for early-career researchers in the biomedical sciences.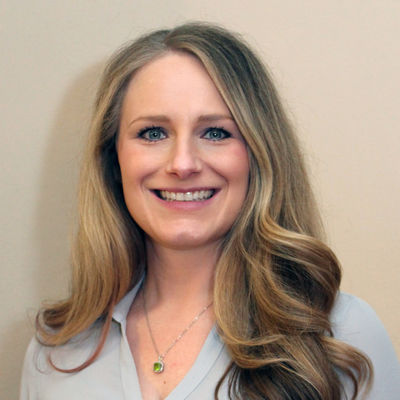 Alison L. Antes, PhD, MS
Compass Program Director
Associate Professor of Medicine
I research how scientists lead and manage their labs to foster excellence and make responsible decisions when they encounter professional challenges. I also research ethical and societal issues in the development and implementation of novel healthcare technologies. I am a workplace psychologist by training and have experience developing leadership skills and designing career development training programs. I coach researchers who have research compliance or research integrity problems in their labs. The National Institutes of Health, the National Science Foundation, and the U.S. Office of Research Integrity have funded my work. I enjoy research because it is stimulating, but most importantly, because I get to work collaboratively with colleagues, trainees, and staff and engage research participants. Through Compass and my other training and mentoring activities, I have the opportunity to support the careers of researchers. I believe it is important to create supportive and inclusive laboratory and institutional environments and incentivize excellence in mentoring and leadership. When I am not working, you will find me chasing around my three young children. Some of my favorite things are nature, coffee, dark chocolate, and weight training.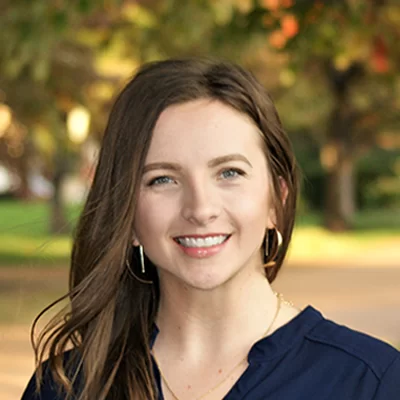 Tristan McIntosh, PhD, MS
Compass Program Co-Director
Assistant Professor of Medicine
I apply my training in workplace psychology to conduct federally-funded and foundation-funded research on ethical and social issues in science and medicine. Specifically, my research focuses on healthy workplace cultures and interpersonal interactions in research, professional decision-making, structural and policy factors that affect the ethical conduct of research, and cultivating responsible industry-academia research partnerships in the development and commercialization of brain technologies. Research is a "team sport" that requires people with different personalities, perspectives, expertise, and backgrounds to work together to achieve shared goals. It can be challenging to effectively cultivate this sort of team dynamic, especially given the demands and fast-paced nature of research careers. As an early-career researcher, it is clear to me that Compass provides invaluable and practical support, resources, and foundational knowledge researchers need to successfully foster a supportive research environment while simultaneously conducting research with rigor and excellence. Outside of work, I like to spend time with my family, friends, and dog. I also enjoy eating at new restaurants and traveling both nationally and internationally.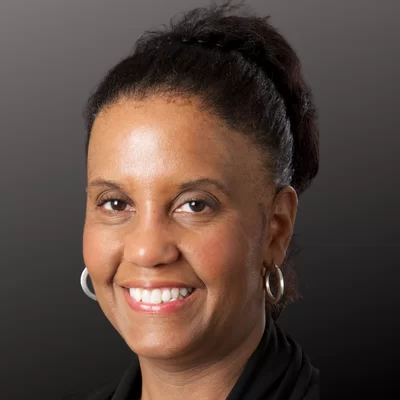 Sherree A. Wilson, PhD
Compass Program Faculty
Associate Vice Chancellor and Associate Dean for Diversity, Equity, and Inclusion
I actually trained as a Speech Pathologist and while I no longer practice, the foundational skills that I acquired (diagnose and assess; design/implement an intervention; assess and evaluate) have served me throughout my career. The majority of my tenure in higher education has focused on career/professional development, workplace diversity and creating inclusive cultures/climates. As a qualitative researcher, I focus primarily on the experiences of Black faculty at historically white institutions. As a DEI professional, I have developed and implemented strategic diversity plans and initiatives, led an NIH-funded Postbaccalaureate program and provided coaching on inclusive search and selection processes at both public and private universities. I am committed to the foundational principle of inclusive excellence – that diversity and excellence are not mutually exclusive. When we create equitable and inclusive academic environments where all faculty, trainees and learners can thrive, everyone benefits. Career development programs such as Compass play a key role in achieving that vision, and I am thrilled to be a member of the team. Outside of work, I enjoy strength training, baking, jazz music and traveling; however, my favorite activity (and most important role) is "Auntie" to my nieces and nephews.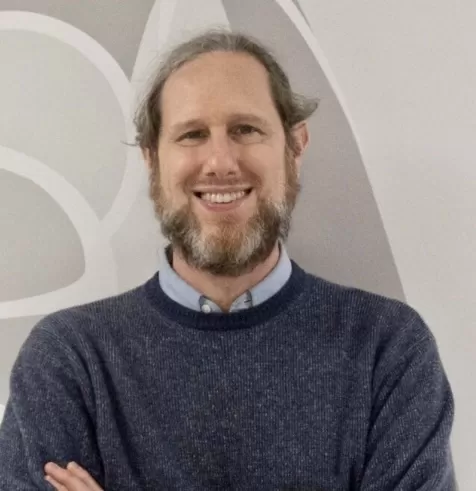 Kerry Kornfeld, MD, PhD
Compass Program Faculty
Professor of Developmental Biology
My scientific expertise is in the areas of biochemistry, cell biology and genetics, and I am interested in developmental biology, aging, and metal metabolism. I have over 27 years of experience leading a laboratory at Washington University School of Medicine. My research has been funded by government agencies such as the NIH and NSF, as well as private foundations including the Leukemia and Lymphoma Society, Burroughs Welcome Fund, and Ellison Medical Foundation. I have prioritized mentoring, training, and educating junior researchers. I have been deeply involved in graduate education, serving as director of the Developmental Biology graduate training program for 17 years. Fourteen students have completed a PhD in my laboratory, and 11 postdoctoral scientists have received training. Seven of these trainees are now faculty members running their own labs. Compass provides junior researchers access to knowledge and skills that will support their careers. It would have been great to have had the opportunity to explore how to run a lab early in my career. I am pleased we can offer such an opportunity with Compass. In addition to my professional activities, my wife and I raised three children, and I enjoy white water canoeing and wilderness camping.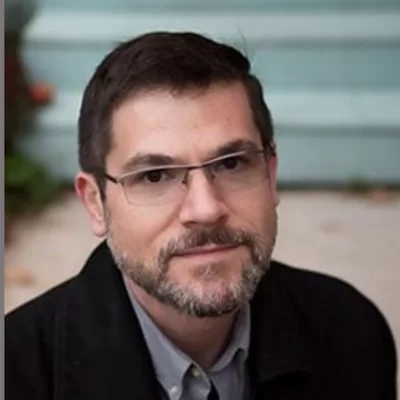 Joseph Grailer, EdD, MFA, PMP
Compass Program Manager
I have served in teaching, administrative, and research roles in higher education across nearly two decades. I pursued a doctorate in educational practice to study educational design and systems to understand their impact on student success and career trajectories. My doctoral research identified community college students at risk of dropping out and retention interventions. Prior to joining Compass, I was senior project manager for the Entrepreneurship for Biomedicine (E4B) Program, leading its development, implementation, and evaluation. Leading the development and implementation of Compass is yet another opportunity to design an educational system that promotes learner success. Outside my day job, I spend my time in the south city St. Louis neighborhood where I live with my wife, three daughters, and too many pets. In 2009, I co-founded the award-winning small business Paperkeet, and I am active in the community, serving on the boards and executive committees of several area nonprofits and political organizations. I am currently building South City Urban Family Farm to provide low- and no-cost food to the community.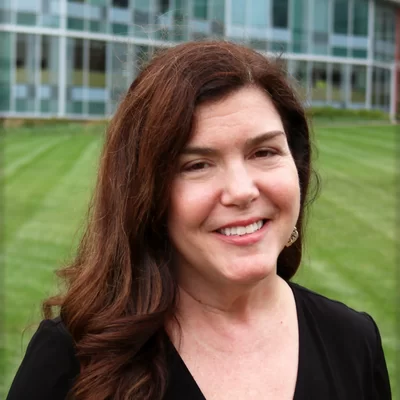 Emily Schenk, BA
Compass Program Coordinator
For two decades, I have been working in interdisciplinary research teams at Washington University School of Medicine. I have worked on research projects to explore topics such as social determinants of health, health disparities, transitions of care communication, and kidney transplantation and donation. Currently, I manage the Professionalism and Integrity Program, which helps researchers who encounter research noncompliance or research integrity lapses move forward in an effective and positive manner. I also coordinate multiple education programs for researchers, postdocs, and graduate students on the responsible conduct of research. I believe in the importance of building junior faculty and postdocs' leadership and management skills and offering them career development guidance in a supportive environment. I enjoy long walks listening to audiobooks, cooking, and making cherished memories with family and friends.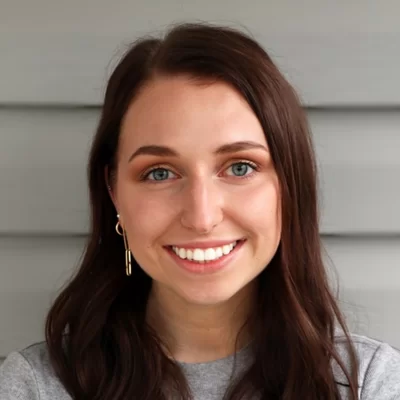 Elizabeth Bingheim, MPH, CPH
I joined Washington University as an intern where I began working on qualitative research as well as content development for the Compass program. With an undergraduate background in psychology and biology I was inclined to pursue a career in public health and have been broadly involved in the field since 2020. I attained LHD certification status for the Monroe County Health Department in Waterloo, Illinois in 2021 with my authorship of the Illinois Project for Local Assessment of Needs (IPLAN). I am skilled in community assessment, emergency and disaster preparedness, COVID-19 vaccine outreach and uptake, and data management. In 2023 I graduated from Saint Louis University with my Master of Public Health. Throughout the duration of my study, I received formal training in epidemiology and biostatistics while serving as a graduate research assistant where I was a contributing author on articles published in environmental health journals. Outside of work you can find me at the movie theater or outdoors on a run or hike. I also enjoy anything related to cooking and food!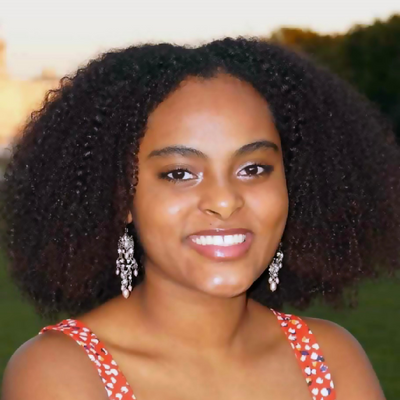 Mihi Dormeville
I am pursuing a degree in the global health and environment major on the pre-med track at Washington University in St. Louis. My future goal is to work in public or global health so that I may help facilitate more accessible and equitable healthcare for people, especially women, in marginalized communities.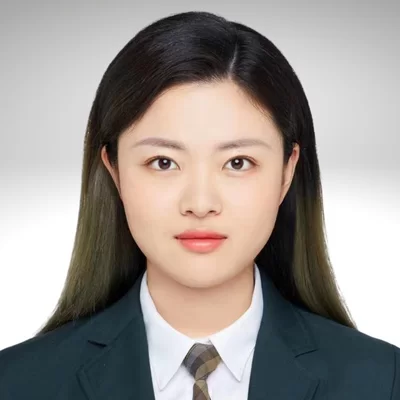 Minglu Liu
I am a dual Master of Social Work and Master of Public Health student at the Brown School at Washington University in St. Louis. I am interested in epidemiology, biostatistics and social justice and hope to help underrepresented groups overlooked by the healthcare system in the future.